Das Sonnenvitamine in Tropfenform
Micro nutrients such as vitamins, minerals and trace elements are at least as important for our organism as the macronutrients carbohydrates, proteins and fat. The fat-soluble vitamin D3 plays a special role in this, which we can only absorb in small amounts through our diet.
Highly dosed, vegan vitamin D3 with 1000 I.E (25 µg) per serving.

Liquid D3 (Cholecalciferol) in high-quality MCT oil from coconut.
Improves bone health
Increases muscle strength
Reduction of diabetes risk
Holistic effect: For immune system, bones and muscles
Practical dosage with pipette, high-quality glass bottle, pleasant taste
3 month supply - 100 servings
Made in Germany
Science is bringing to light more and more mechanisms of action of vitamin D3. One of the most important processes is the development of the defense cells of the immune system. In addition, vitamin D3 plays a major role in calcium metabolism, strengthening bones and muscle strength. In addition, some studies provide evidence that vitamin D may also have a positive effect on the cardiovascular system and on the risk of diabetes and cancer. A permanent supplementation is especially recommended in winter.
What are the consequences of a vitamin D3 deficiency?
For a vitamin that is as important to the human body as vitamin D3, prolonged deficiency treatment naturally has consequences. And these are dramatic, because a deficiency leads among other things in adult humans to the so-called bone softening (osteomalacia). In addition, there are headaches, muscle aches, tiredness, an increased risk of osteoporosis and a greater susceptibility to infection. Even in children, the defect is highly problematic, especially as it can come here by the bone softening even the skull deformity.
The key to our health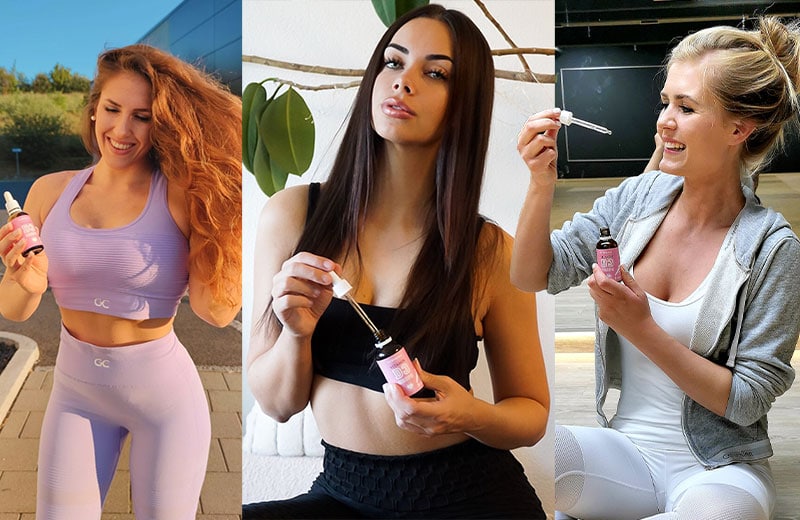 According to a study at Oxford University, gene receptors throughout the body need sufficient amounts of vitamin D for gene expression (transcription of genetic information) to function normally.
A lack of vitamin D can therefore lead to serious diseases. The reason why vitamin D is the key to our health lies in our genes.