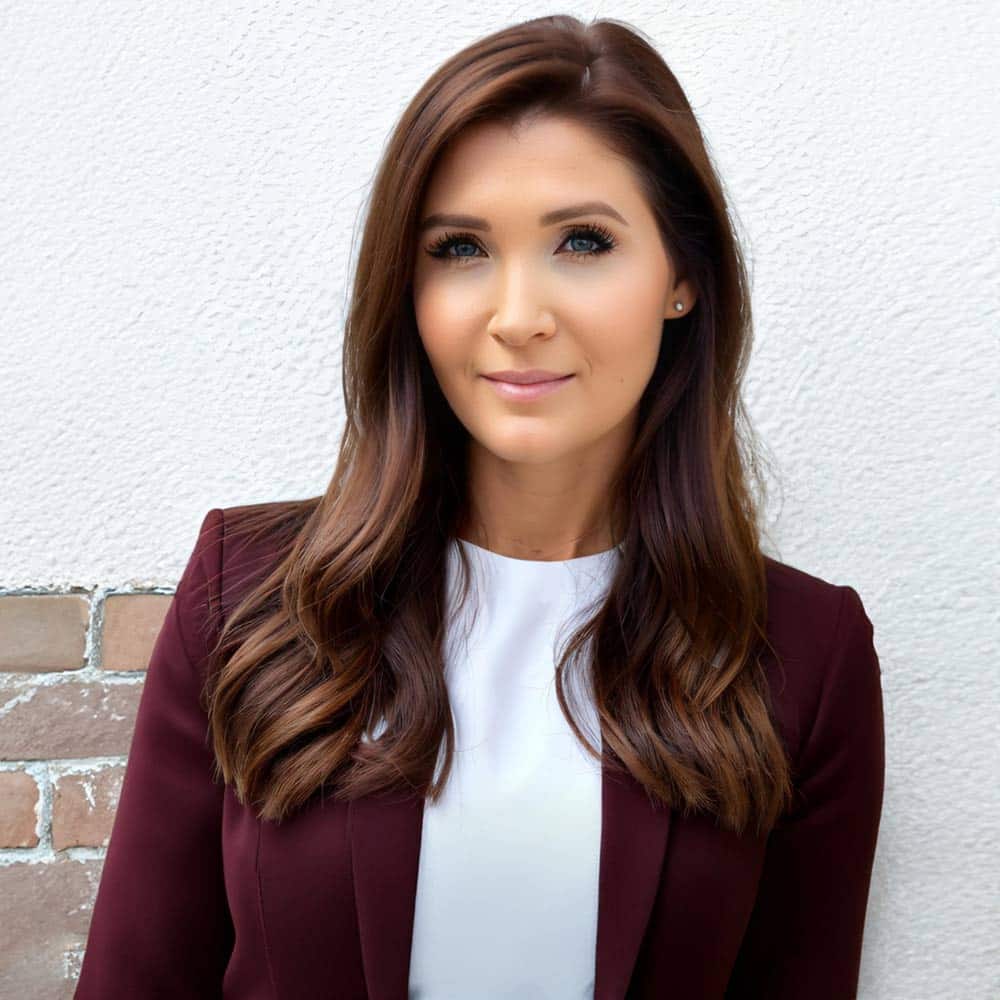 Milena Zuber
Support B2B & Co-Founder








The most important facts about FitnFemale in a nutshell
Long story short - in 48 seconds some impressions with sound

440'000+ verified fans/followers Developed in Switzerland

Shipping with
Your partner for innovative and effective nutritional supplements especially for women. As a business partner of FitNFemale you benefit from:
Attractive conditions and fast delivery
We offer you first-class conditions to increase your profitability. With our fast delivery, we ensure that you are always optimally supplied and can satisfy your customers.
Unique products for a growing target group
Our dietary supplements are specifically tailored to the needs of women and offer you the opportunity to position yourself in a growing market. Increase your sales by offering the right products for your female target group.
Highest quality standards
Our products are manufactured under strict quality standards (IFS, ISO-9001, HACCP, GMP certified). So you can be sure that you always offer high quality products to your customers.
Marketing and sales support
We provide extensive marketing and sales support to help you successfully present and sell FitNFemale products in your store.